Hodgsons Chimney Sweeps regularly find themselves in Paignton. Hailing from Torquay, Devon they are a stones throw away from Paignton.
Contact Us for bookings!
Dont worry we do not only cover Torquay, Paignton and Brixham take a look at our Locations Page to find all of the areas we cover.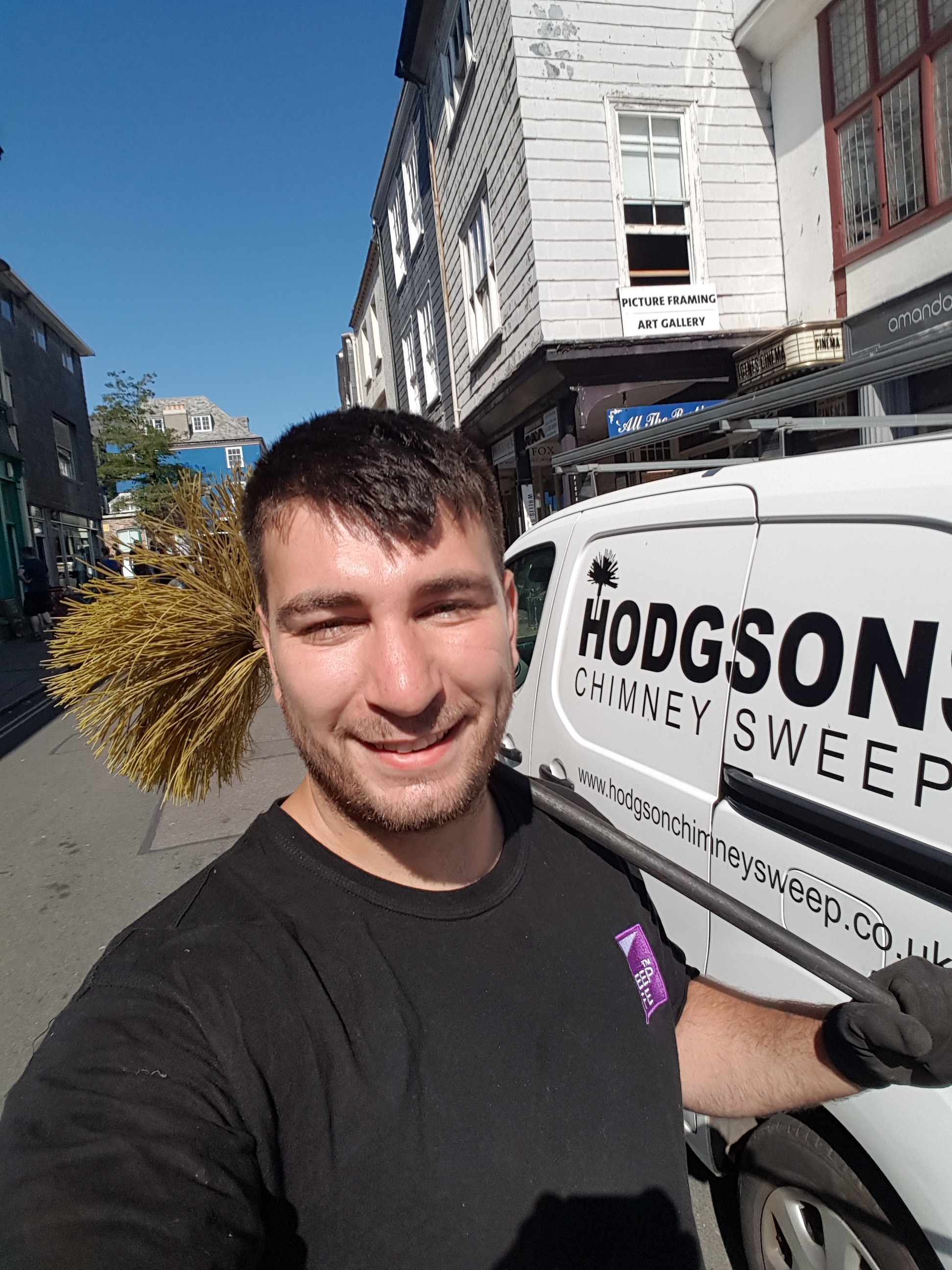 Mr Danny Hodgson Master Chimney Sweep
With many years of experience, Sweep Safe Certified, Hetas Approved and Constructionline Approved you can be sure you have found your Local Professional Chimney Sweep.
We are CRB Checked and hold a DBS certificate.
We issue the Sweep Safe Certificate after every sweep which is accepted by all major insurance companies.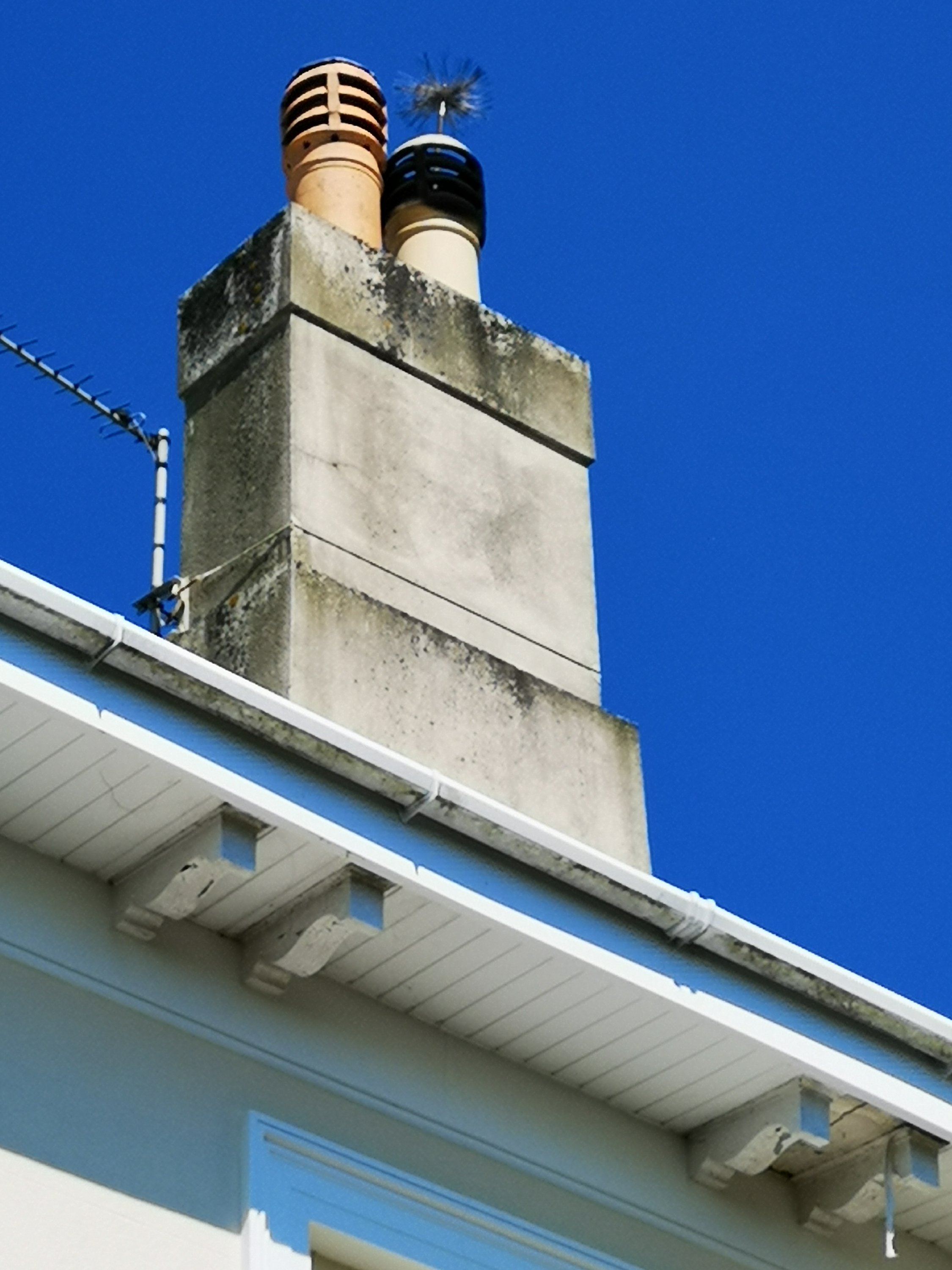 The Hodgsons are Experts in all fields of Chimney Sweeping, Service and Maintenance of Appliances and Flues.
Some of our advanced Services include;
Did you know it is recommended to sweep your chimney
Smokeless Coal once per annum
Wood up to 4 times per annum
Bituminous Coal twice per annum
Oil once per annum
Gas once per annum
For a Clean Sweep and a Chimney Sweep you can Trust
Here is a short video of what we do Why use a Sweep Safe Chimney Sweep
Visit: https://www.hodgsonchimneysweep.co.uk
mailto:info@hodgsonchimneysweep.co.uk
Text, Whatsapp or Call: 07914115770