A major part of our repertoire is Sweeping and testing the Chimneys of Commercial Systems. These systems are complex by nature and require expertise and experience beyond that of a standard Chimney Sweep. At Hodgons we are equipped and able to undertake Flue Gas Analysis for Biomass, Flue Draught testing and carry Specialist filtration equipment as preventitve measures to stop soot and contagions entering the premises.
We also use Dust pre seperators this maintains suction and flow of our vaccuums, ensuring a higher level of filtration and dust/ soot management.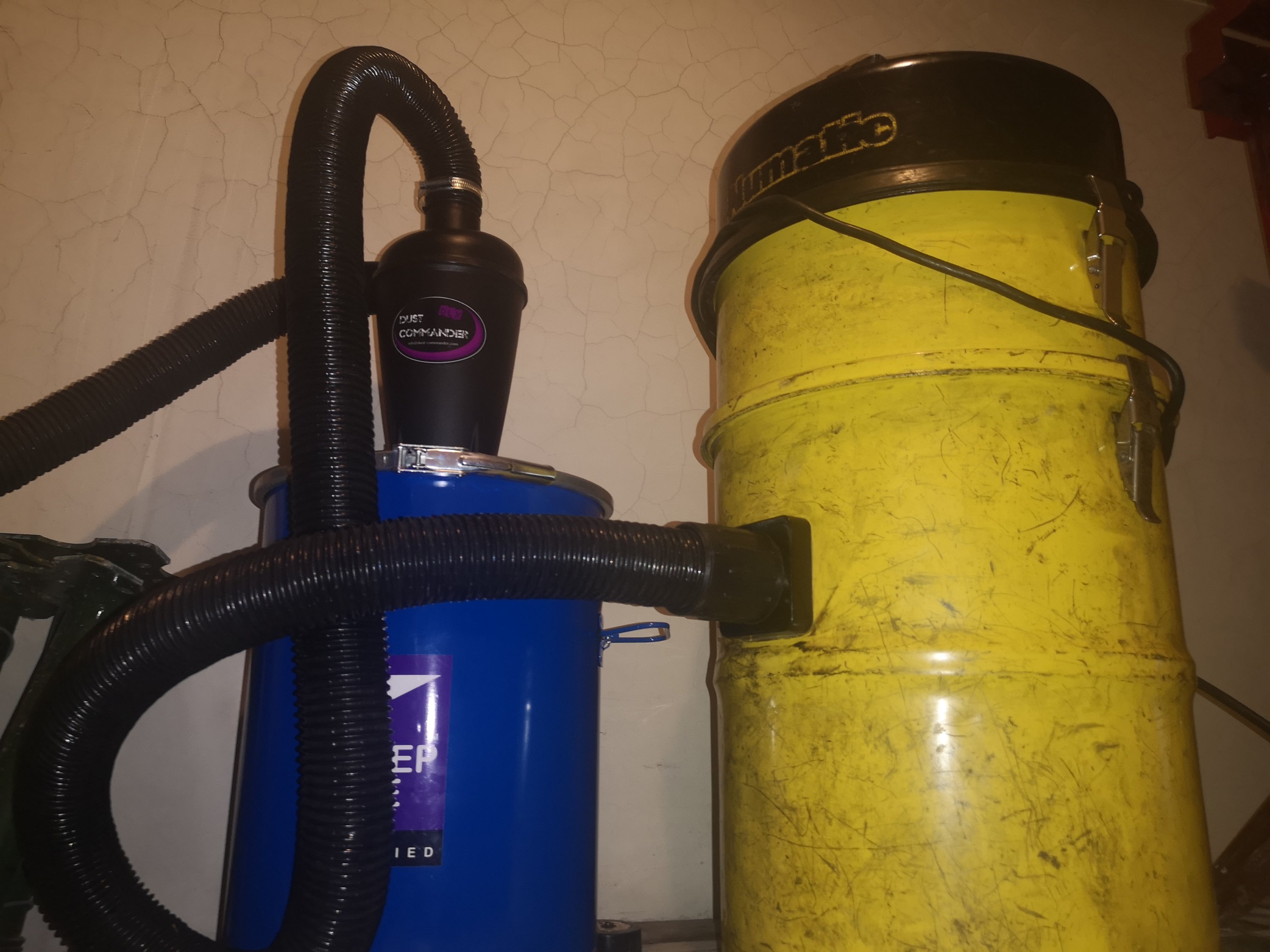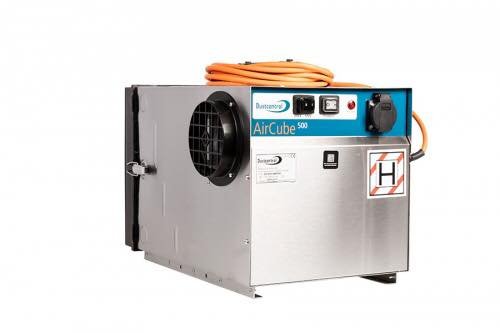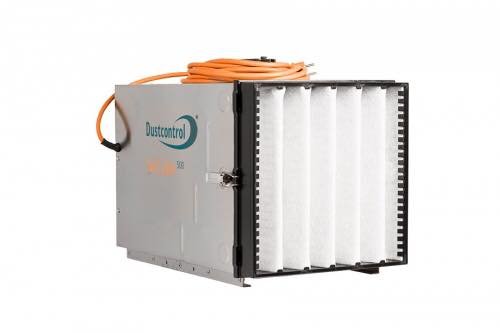 Such Systems we Service and maintain Include:
Wood Gasification Boilers
Commercial Oil Boilers
Incinerators
Wood Fired Pizza Ovens
Commercial Coffee Roasters
And the Chimneys of Schools, Hospitals, Restaurants and Pubs that are considered Commercial.
Contract Work
For a company looking for contractors Hodgsons are well conversant with modern contract systems. We have in place up to date risk assessments, method statements and health and safety policies.
We are CRB Checked and hold a DBS certificate, when working in Schools and Hospitals this is essential.
Some of the contract work we undertake includes Estates, Housing Associations, Property Management Companies, Embassies and Pub/ Hotel Chains. Chimney Fans require regular service and maintenance. It is often these fans are attached to commercial flue systems especially in Pubs, Hotels and on Pizza Ovens.
There are many Reasons Chimney Fans are needed, from varying changes in air pressure to complex systems which simply cannot work without mechanical intervention.
At Hodgsons Chimney Sweeps all Technicians are trained and Certified through Exodraft to Carry out routine maintenance, repair and installation of Chimney Fans. We now have access to Exodrafts industry leading computer air flow calculation technology which allows for complete accuracy in chimney design.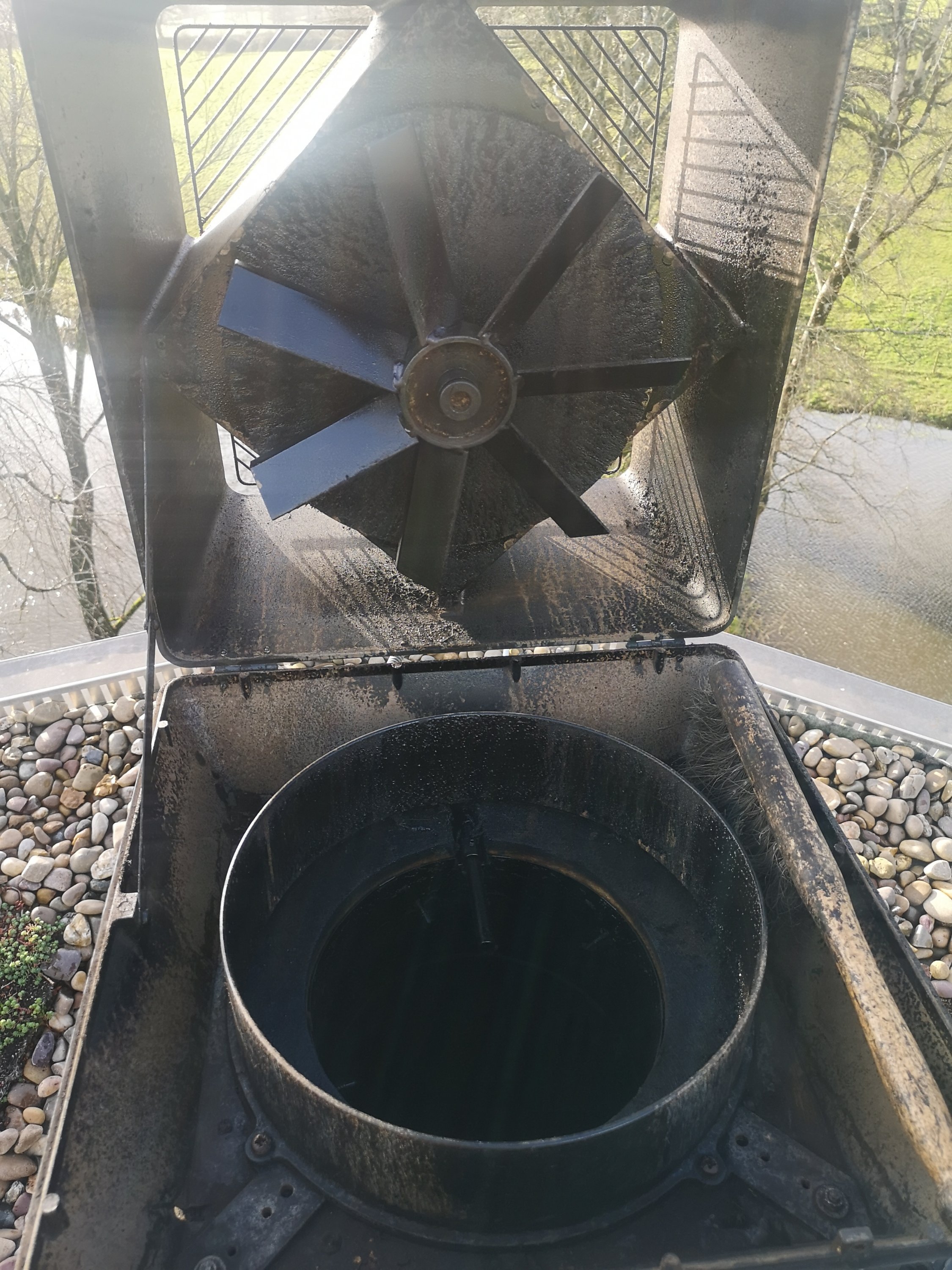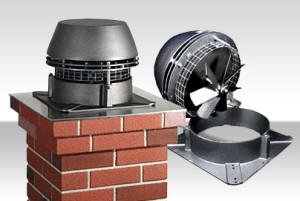 Wood fired Pizza Ovens. Due to exhausting not only soot but grease too, it is important to clean the products of combustion from these systems on a regular basis 4 times yearly is the genuine recommendation.
Chimney sweeping Pizza Ovens is something Hodgsons Chimney Sweeps has Expertise in. We understand that Pizza Ovens are used during the Evening and are cooked on throughout the day, booking times can be arranged around opening hours at your convenience. Please note the ovens do need to be switched off for a minimum of 48 hours.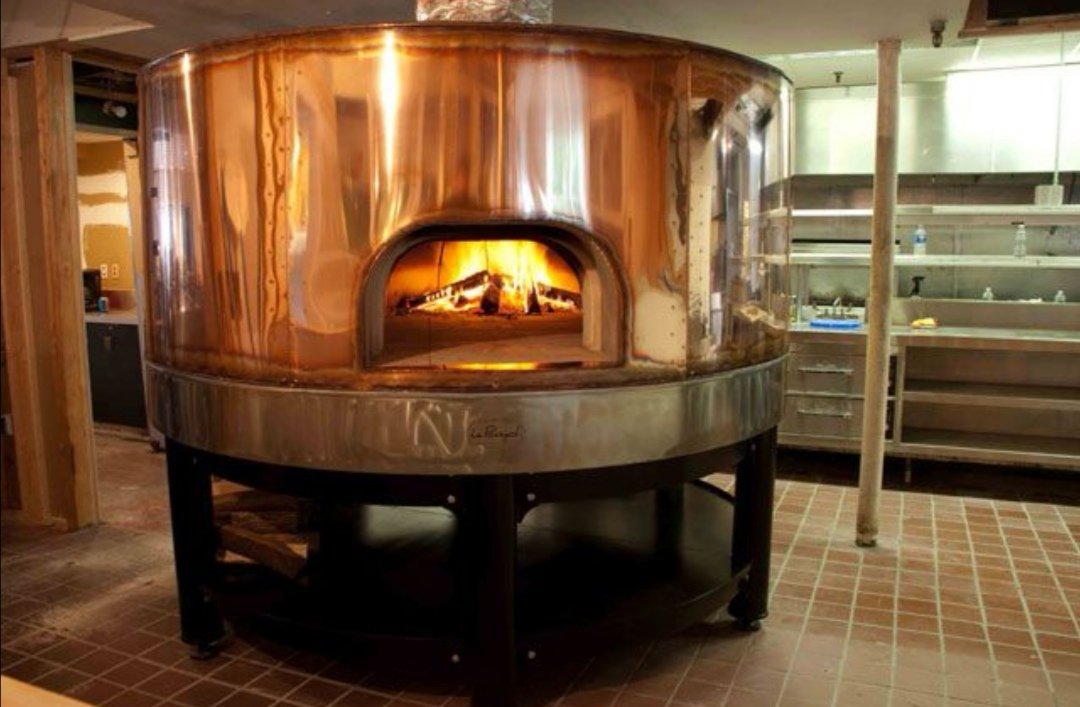 Consultation Service. We offer a full Biomass Consultation Service, find out more Here
We also work alongside accrediated Duct Engineers and commercial partners who can carry out cleaning, maintenance and repair of Grease Ducts, air conditioning ducts, and many other Commercial system services through-out the South West and South East.
Please Contact Us for any enquiries.