Biomass installations require regular specialised servicing which must only be carried out by trained engineers with the appropriate experience and equipment.
Hodgsons Chimney Sweeps ticks all of those boxes.
The engineers at Hodgsons Chimney Sweeps are trained and equipped to service and sweep most Biomass installations.
We offer a specialist Chimney, flue sweeping and a consultation service for both domestic and commercial biomass appliances.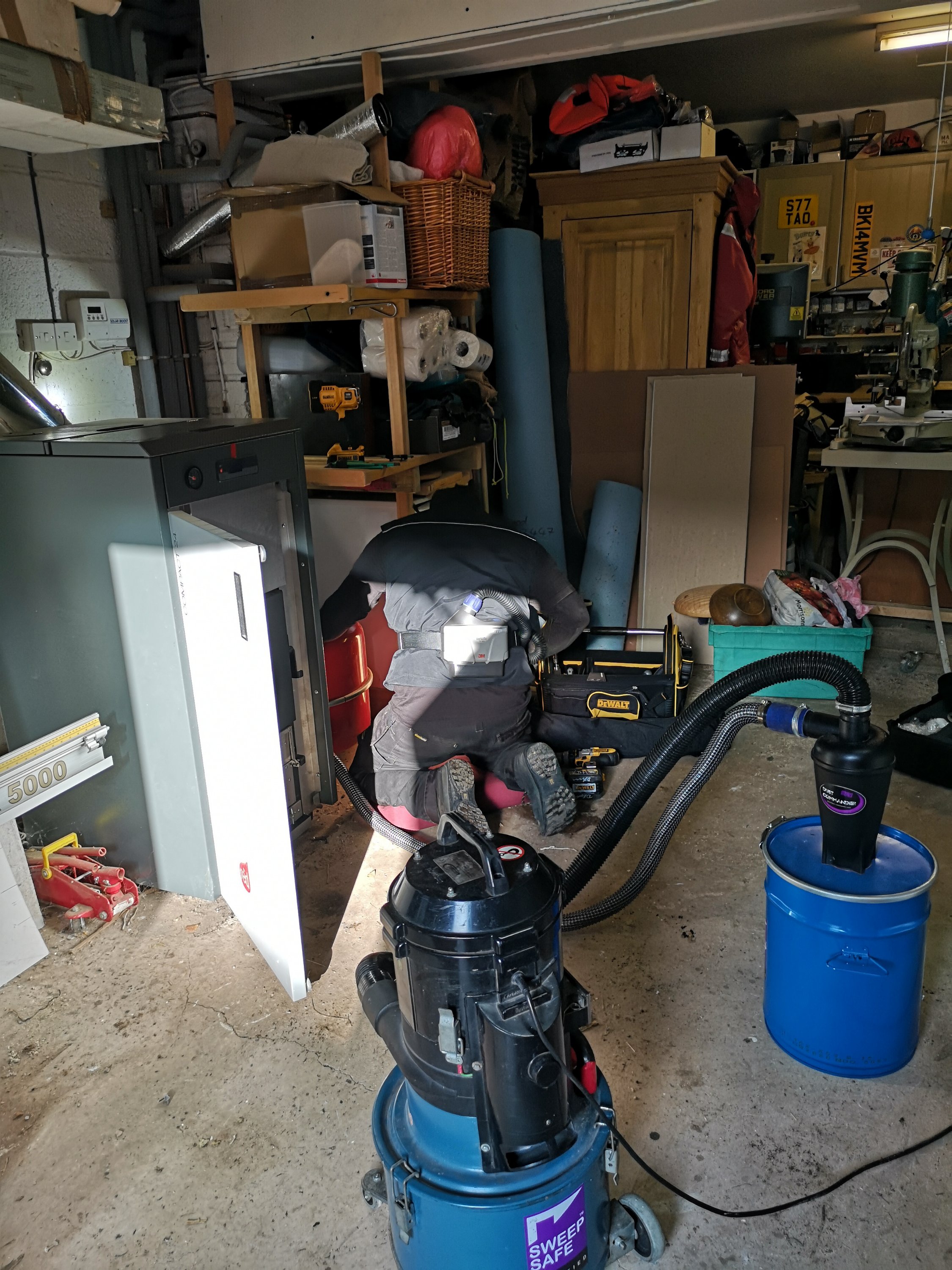 We are able to Sweep, Service and Advise on:
Wood Gasification boilers
Pellet systems
Woodchip systems
System sizing and placement
Proper function of the system including fuel quality and type
Specialist equipment must be used when servicing these appliances. For example a flue gas analyser used to measure the C0 content of gas may be able to read up to 1000ppm but measurement of up to 100,000ppm may have to be measured with solid fuel biomass boilers making most flue gas analysers unsuitable. To undertake Biomass servicing and not perform flue gas analysis on completion is irresponsible and unprofessional. Flue gas analysis is the only method to ascertain correct function in accordance with manufacturers criteria to establish efficiency and fault find.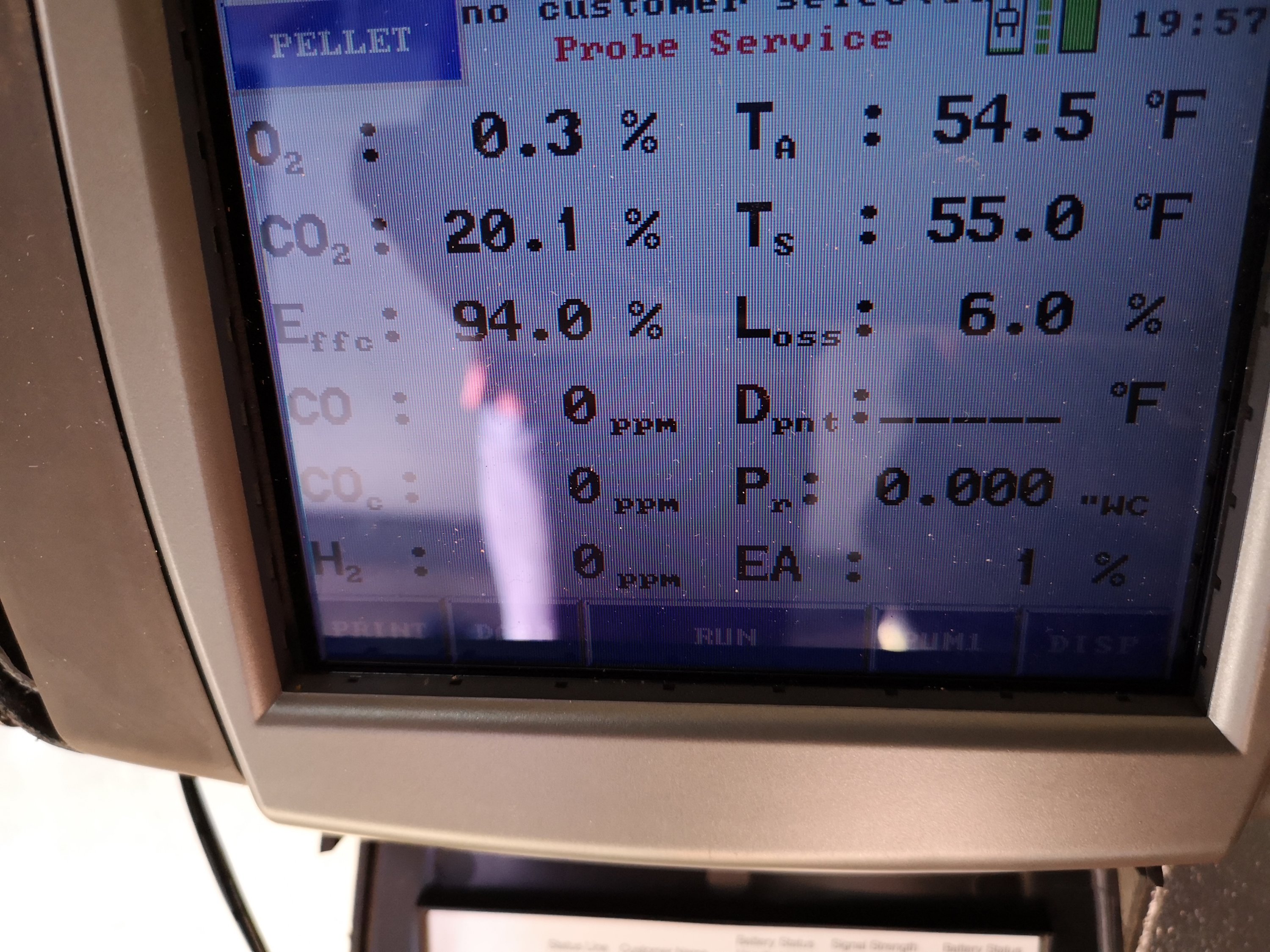 Hodgsons Chimney Sweeps use the latest Wohler RP 72 Soot Test Pump for testing through the burn phase.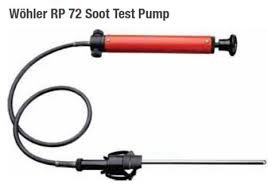 Hodgsons Chimney Sweeps use the latest Wohler Flue Gas Analysers as part of our servicing protocol.
Accurate flue draught measurements must also be taken and documented when servicing a biomass installation Hodgsons Chimney Sweeps uses Wohler Flue Draught Testers ensuring accuracy and quality.
Hodgsons Chimney Sweeps undertakes Biomass Sweeping, Servicing and Maintenance throughout Devon and the South West of England.
If you are interested in the service be it a commercial or domestic dwelling please email us at info@hodgsonchimneysweep.co.uk.
Text, Whatsapp or Call: 07914115770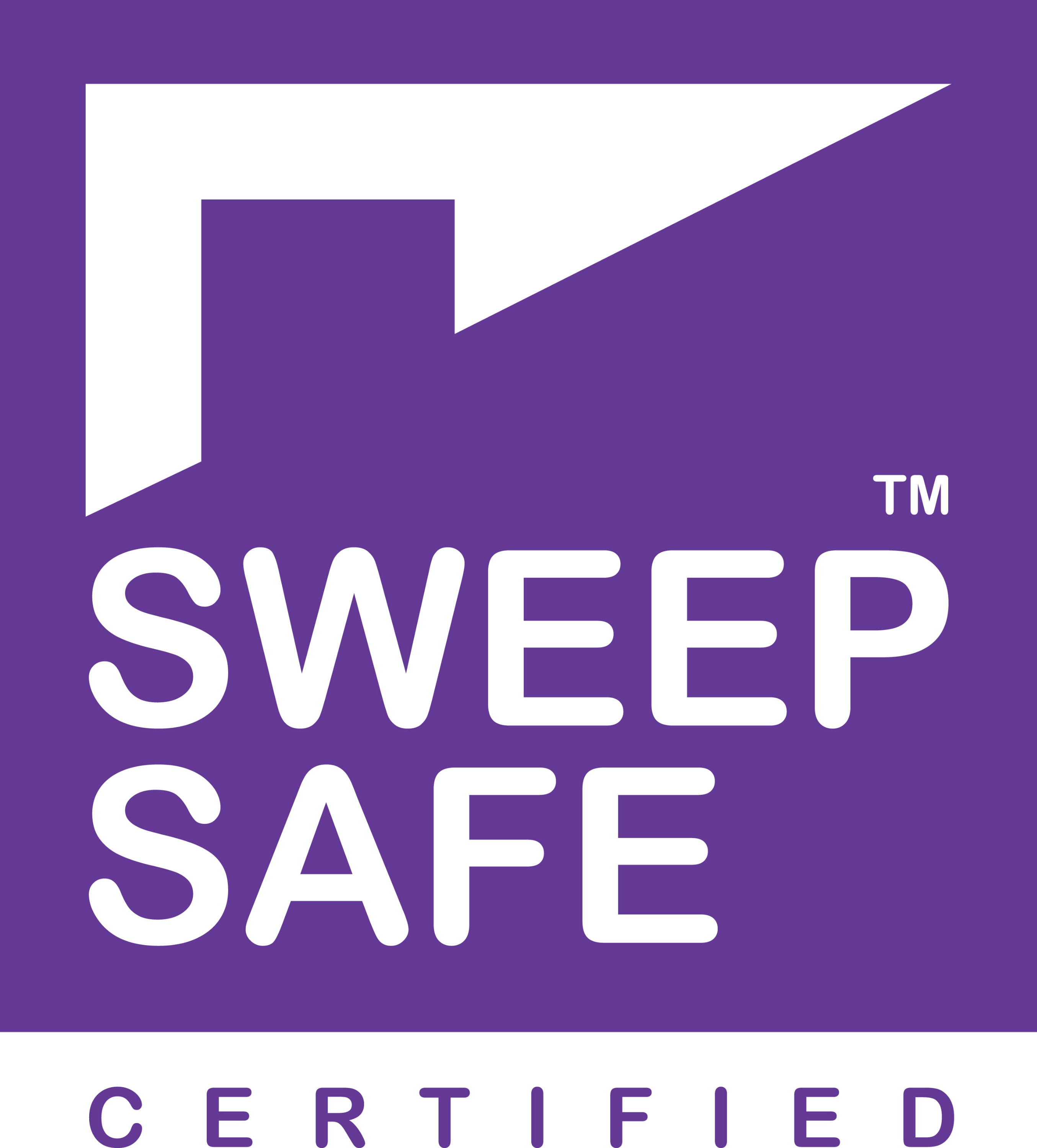 For more of our Commercial works look at our Commercial Chimney Sweeping page