Do you need a chimney pot?
If your pot is cracked, excessively worn or incorrectly sized then it will need replacing. You may find that pots bedding can crack, break down and eventually leak. We can rebed and reflaunch chimney pots. Flaunchings can be coated with Chimney Saver Crown Coat for especially weather damaging and damp prone areas.
Do I need a bird or a rain cowl?
The answer to this is in the question, if you have excessive rain ingress or a problem with birds then yes, you do.
Does your chimney need capping?
If your chimney is unused or not in operation then at Hodgson's we would recommend a cap to prevent rain and bird entry.
Installing a cap would also better your carbon footprint as it would prevent your much beloved heat escaping your room.
Often installing a cap, alongside sweeping the chimney will remove the build up of pargetting on bends, this will prevent moisture build up in the flue preventing damp issues occurring.
Do you have the correct terminal?
If you have an incorrect terminal, it is likely your appliance will malfunction and cause excessive build-up of soot and carbon monoxide putting your family at risk unnecessarily.
Using our experience we can tell you whether or not your terminal is correct and safe and what to replace it with.
Even if your terminal is correct sometimes they can become excessively worn and fail these can ofcourse be replaced with a suitable replacement.
There is a Huge range of terminals ranging from static, aspirating, anti downdraugt and fans we are trained and experienced to deal with all types.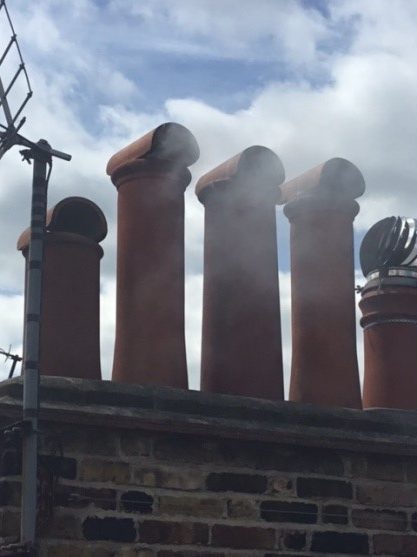 Finishing a Chimney Pot and Rotorvent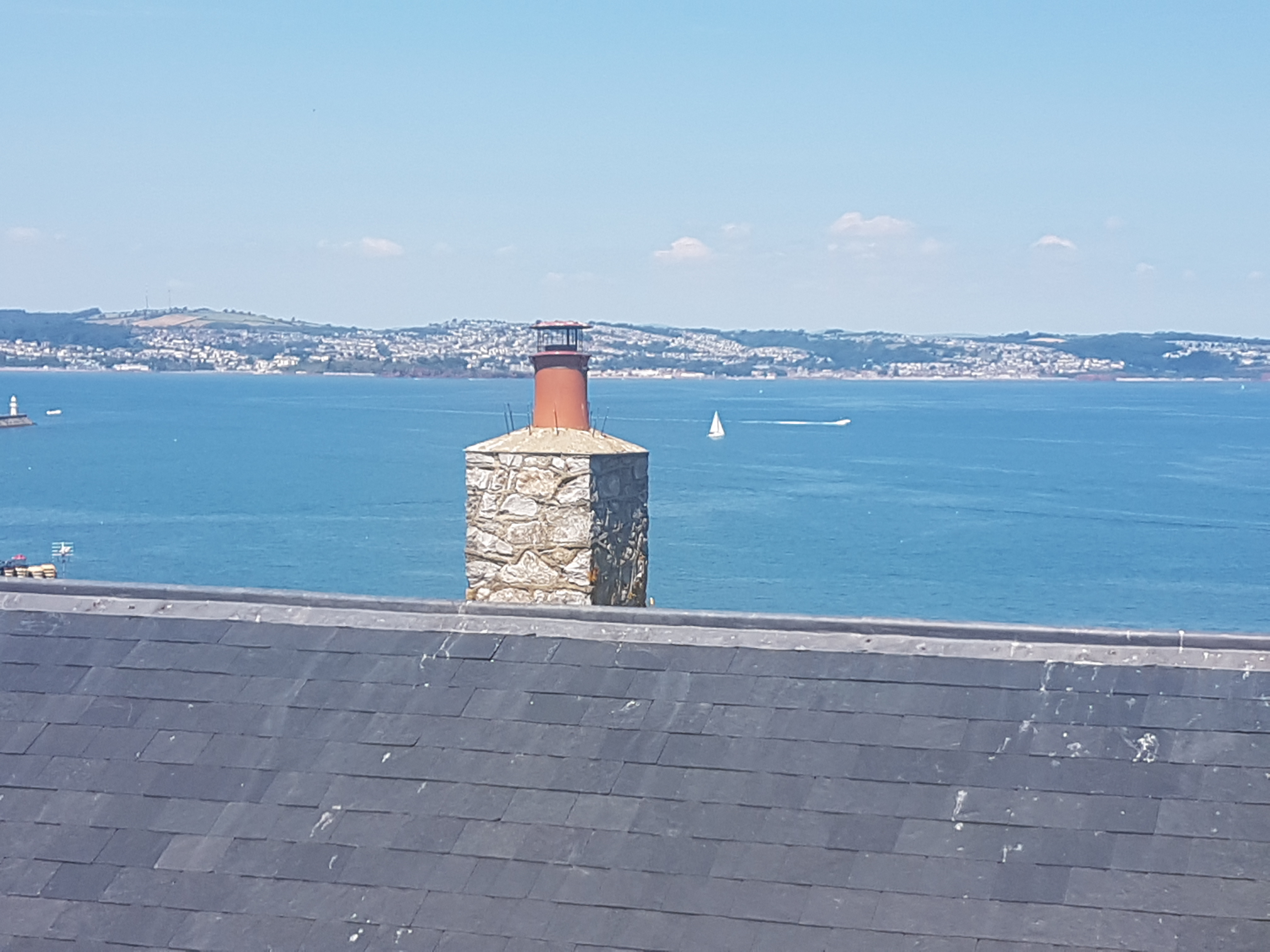 Chimney Pot and Pot hanging Hightop Bird Terminal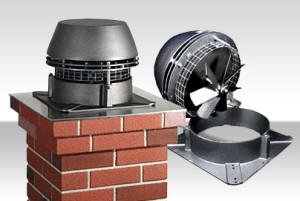 Chimney Fans Require regular Service and Maintenance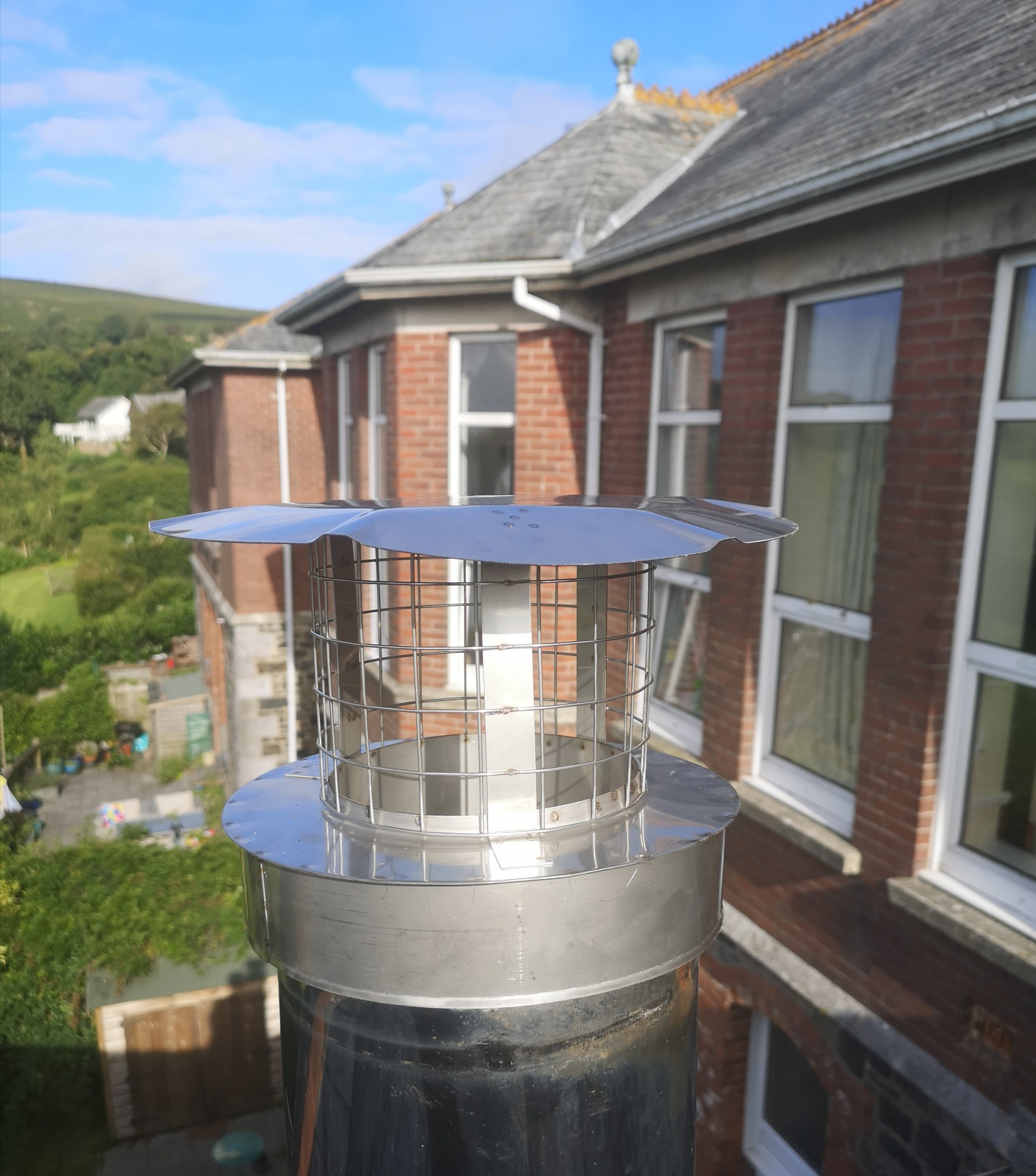 Brewer Twinwall Stainless Steel Cowling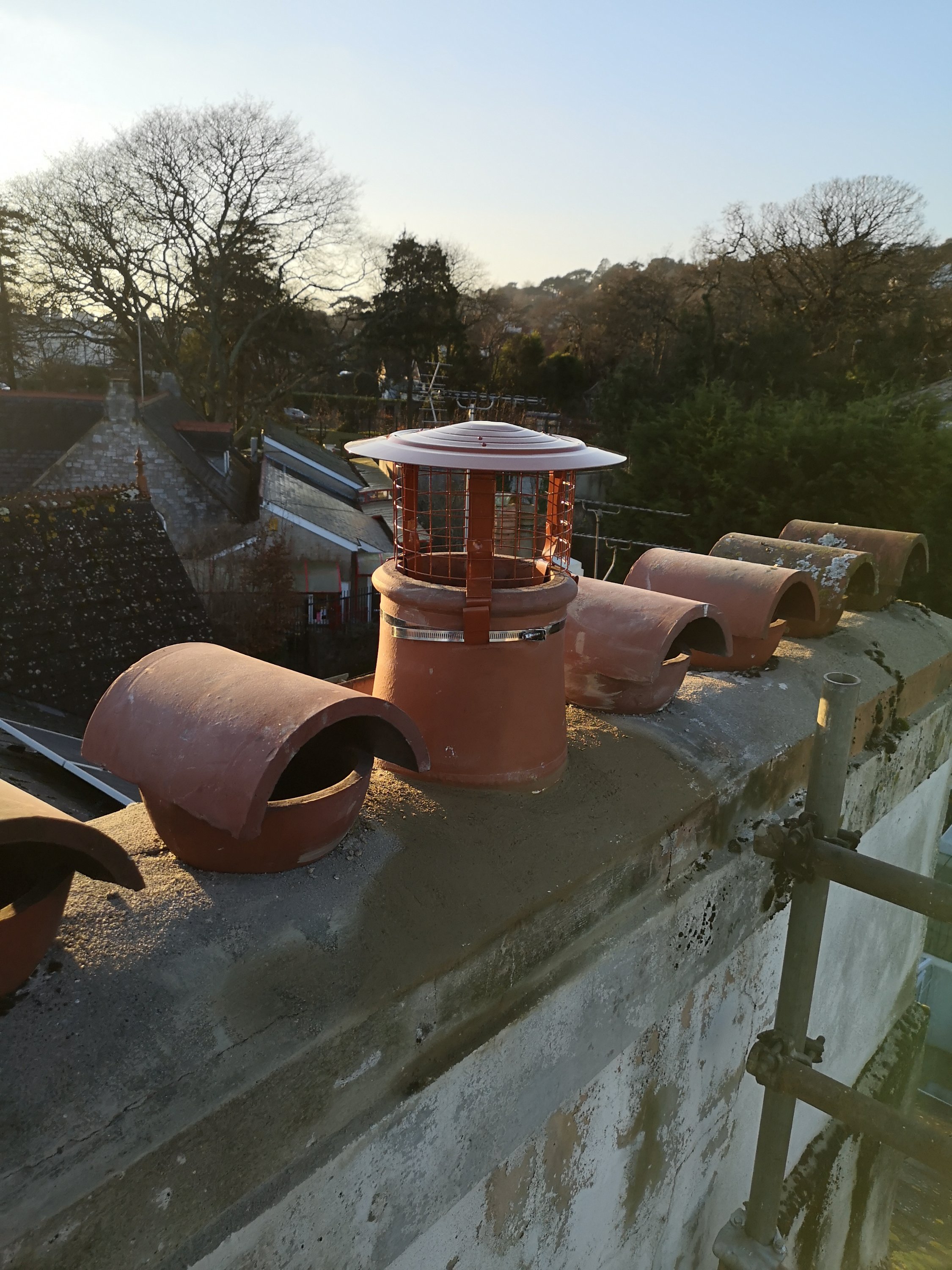 Chimney Pot and Midtec High top Birdguard