Your Woodburning/ Multifuel Stove contrary to popular belief does require Servicing regularly to keep it it running optimally.
So what needs changing and who can do it?
At Hodgsons Chimney Sweeps we are Hetas Registered Professionals and are capable of Servicing, repairing and replacing most parts.
It is often the door rope seals are worn, frayed or have come loose. We can replace most of these onsite with very little hassle to yourself.
Firebricks, vermiculite boards and ceramic bricks can all be replaced. They are a wear and tear item and do not come under warranty. They keep the stove running optimally, and stop the steel/ cast bodies of the stove from overheating, warping and cracking. All firebricks can be ordered onsite with a quick turn around.
Stove door glass can crack, this is often due to user error or over firing the appliance, we can replace door glass on most appliances.
Cements and seals often become cracked and damaged around stove pipes, these can be replaced onsite and allow for proper seals between the stove collar and flue pipe, without these seals, smoke and gases can leak from the joints.
Dampers and throat plates often become warped or overfired again all of these parts we can orderrd and replaced
Flue debris collars can be fitted onsite to prevent debris falling ontop of your Stove.
Flue Liners often do not last the lifetime of the Stove, these do require relacing when they Fail. Hodgsons Chimney Sweeps are HETAS Registered Installation Company so can indentify and replace damaged/ faulty flue liners.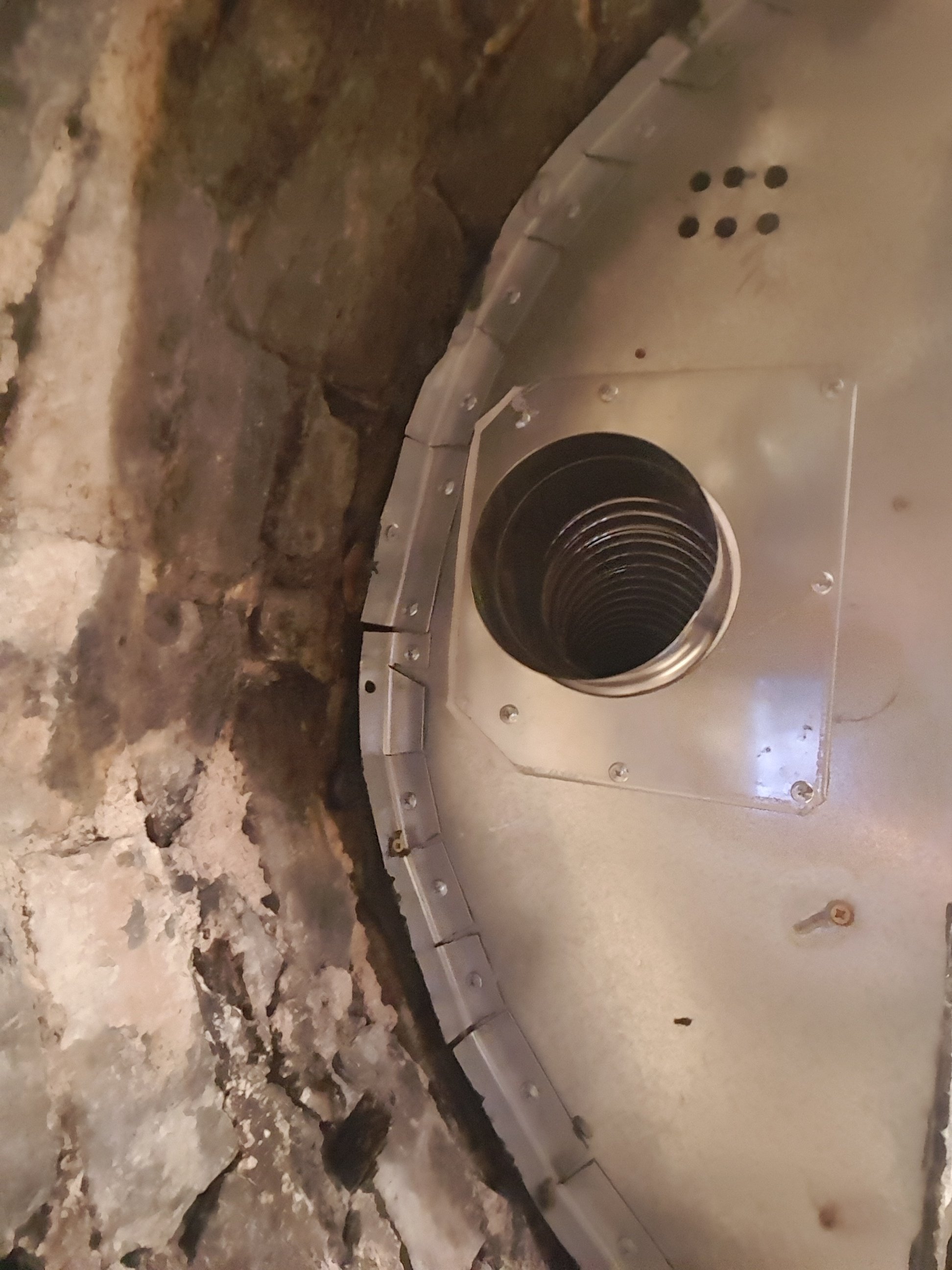 Closure Plates and Register Plates often Fail. Either due to water ingress or incorrect original installation. As a HETAS Registered Installation Company we can Replace Closure Plates and Register Plates if needed.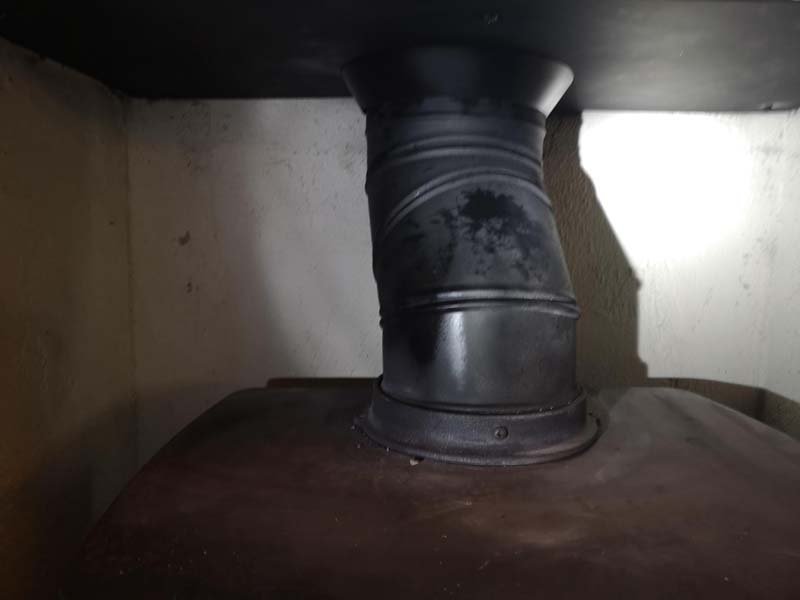 So is your stove/ appliance in need of some TLC? Book us in for a Sweep and we can bring your stove back to the efficient, clean burning and safe machine it was made to be.
Text, Whatsapp or Call: 07914115770 
Mail on info@hodgsonchimneysweep.co.uk
Finally visit our website https://www.hodgsonchimneysweep.co.uk
Take a Look at some more of our works below!