Hi all and welcome to todays Blog. As you may or may not know at Hodgsons Chimney Sweeps we are a family run Chimney Sweeping Company Since 1964. All of us, myself, my father, grandfather and great grandfather all served an apprenticeship.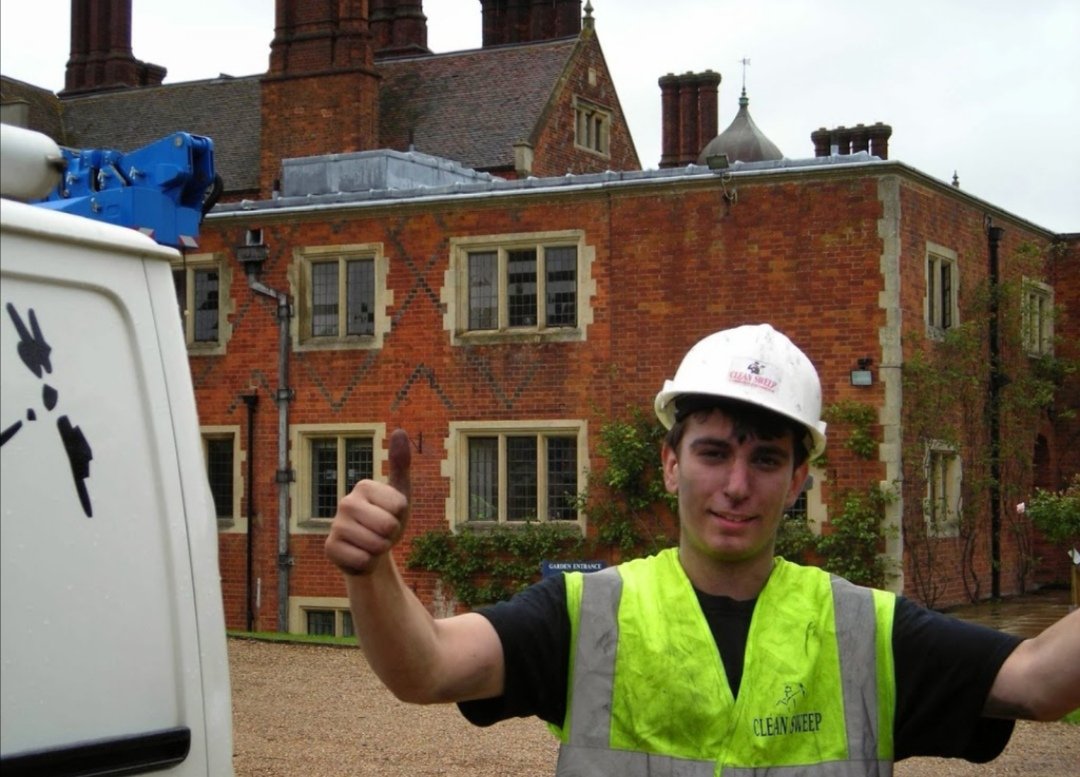 My Apprenticeship lasted just under 3 years and taught me everything from cleaning, inspection, maintenance, testing, installation, even how to strip victorian fireplaces and cut, polish and bevel slates this was all part of our day to day works in Grandads Fireplace Shop.
During my Apprenticeship the emergence of Chimney Sweeping Training came about and we used this as part of my training, including HETAS training which provided us with technical updates and regulations updates.
So where have the apprentices gone now? It seems that for the last 10 or so years the apprenticeship route has seen a massive decline, and this is not because of the lack of people wanting to become chimney sweeps, this was because of easily accessible 2,3 and 4 day courses. These courses were designed to teach you the barebones basics and although useful they cannot replace an apprenticeship.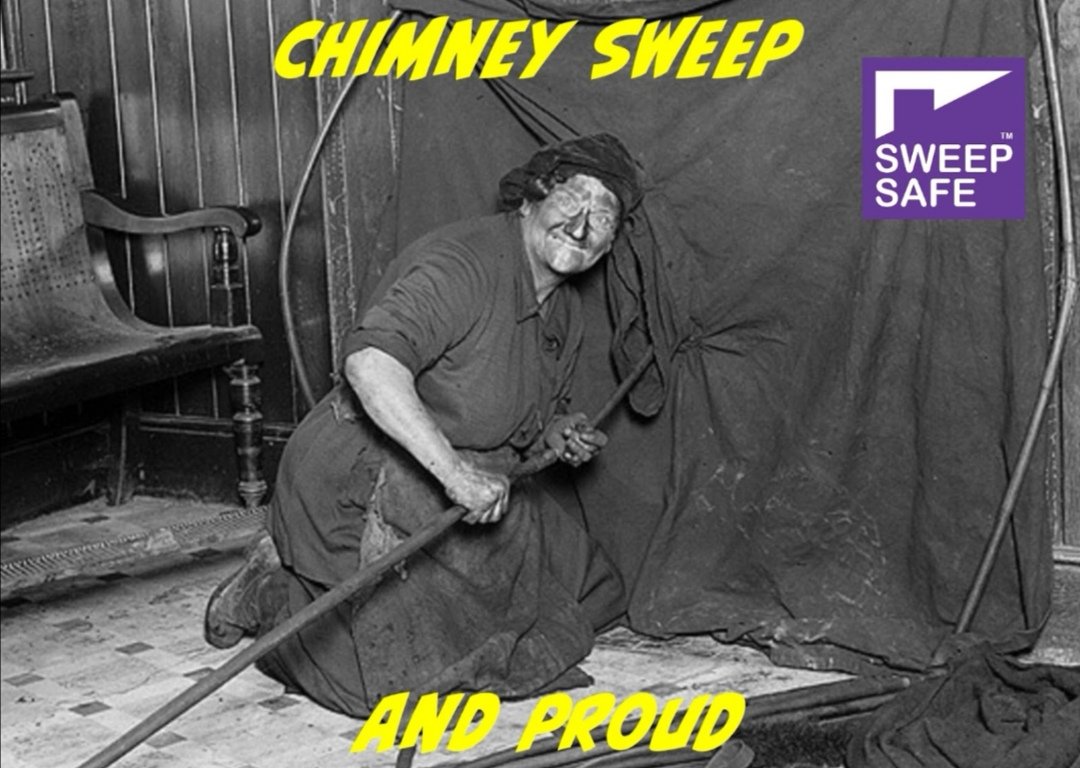 Luckily Sweep Safe are adopting learning routes which are similar to that of a traditional apprenticeship, this stays within their values of not training new chimney sweeps in an already saturated marketplace. This also helps businesses already in the trade who have been running a long time, to grow and teach their staff over a longer period. They can then take a course or be formally assessed to refresh and reinforce what they have learned.
Sometimes its good to look back, and go back to where we used to be.
Thank you for reading.
Danny Hodgson
Sweep Safe Certified Chimney Sweep and South West Regional Assessor