Hello everyone, we were met with a special occasion recently.
Hodgsons Chimney Sweeps have attended many weddings as chimney sweeps, but this wedding was a little different.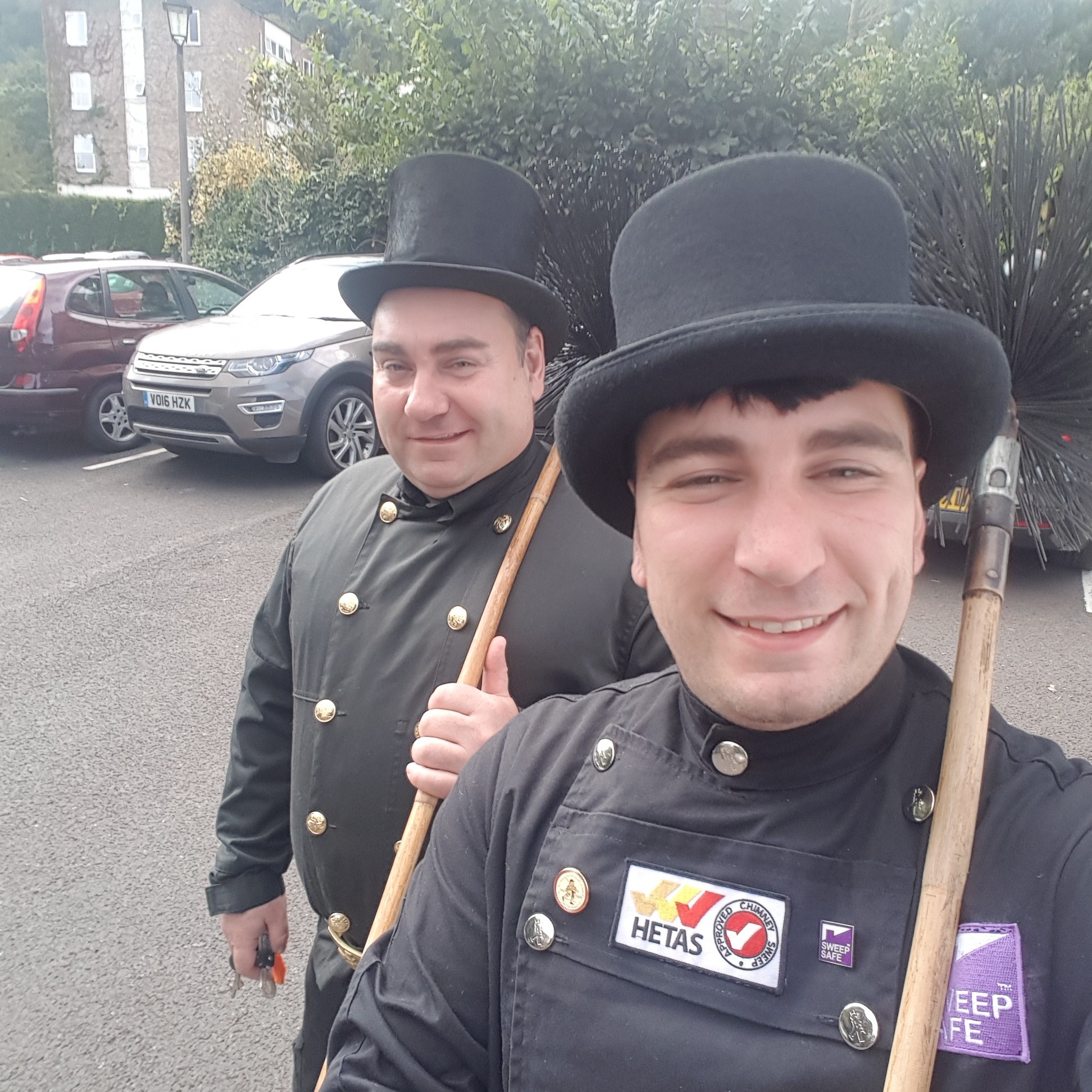 Me and Daniel were asked to be Lucky Chimney Sweeps at fellow Chimney Sweeps, Sweep Safe Assessors and Friends wedding Lee and Tracy Despard of Worcestershire Chimney Services.
It was a truly marvellous occasion and we wish Lee and Tracy the Luck of the Sweeps going forward as a married couple.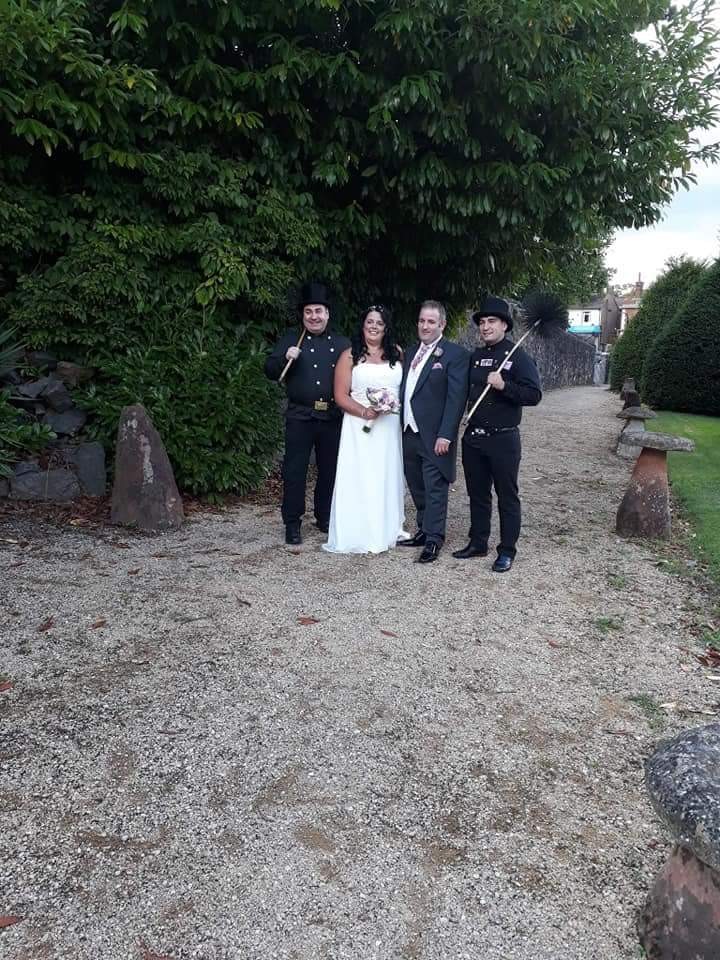 If you would like to learn more about Why Chimney Sweeps are Lucky and when these traditions started then click the link. https://www.chimneyservice.co.uk/why-do-chimney-sweeps-wear-top-hats-and-why-so-lucky/
Thank you for sharing