Hi all, our team is building! Our firm is growing. Which is great, this means we can get out and look after more clients doing the great work we do.
As you may know we have been in the chimney sweeping and fireplace industry since 1964.
All of our staff are experienced, trained and assessed to the highest industry standards.
We would like to welcome Shaun Passmore to the team.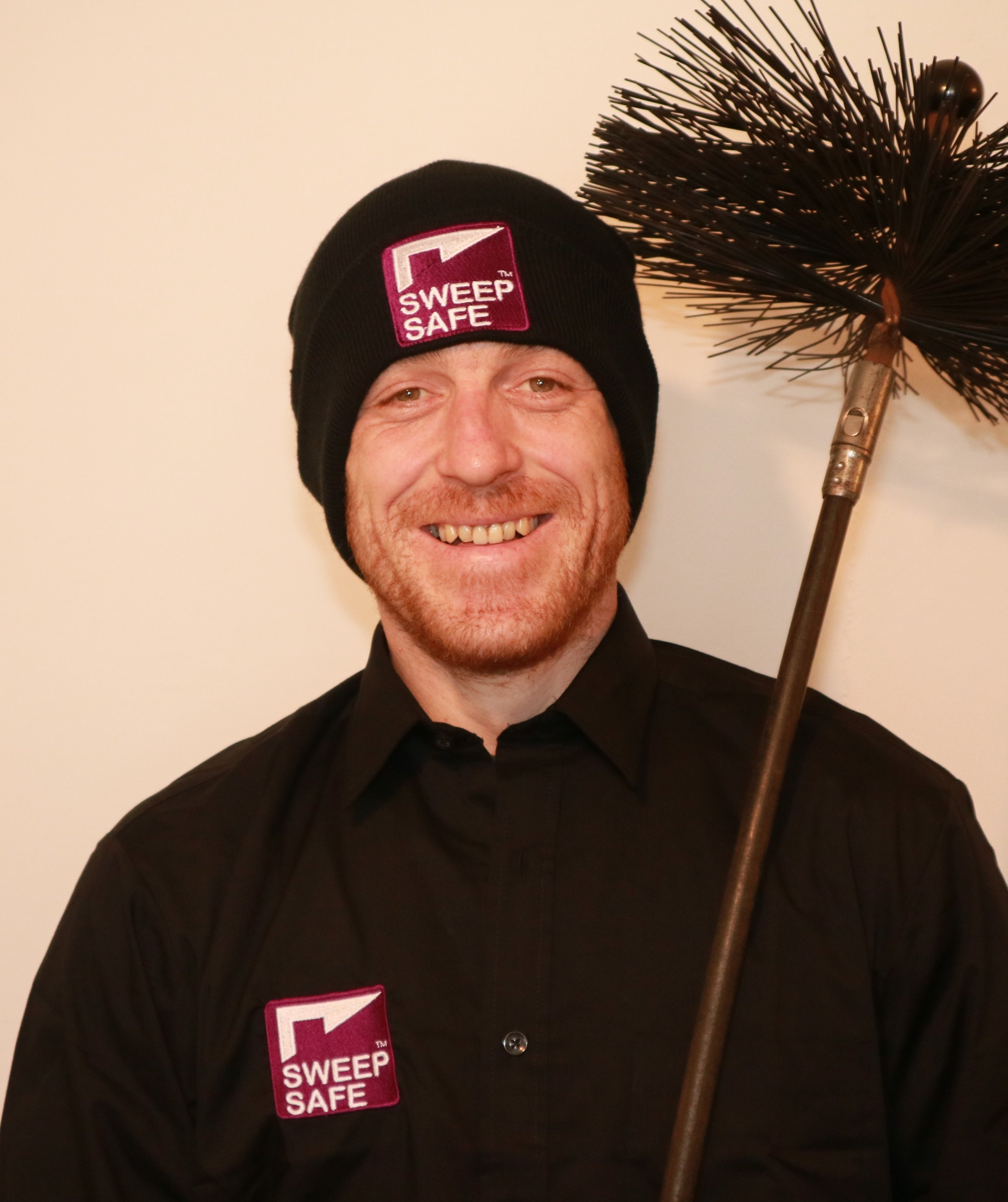 Shaun is a young, driven and motivated chimney sweep who takes every oppurtunity to improve himself.
Some of Shauns qualifications include.
Sweep Safe Certified
HETAS Approved Chimney Sweep
HETAS Registered Installer
Exodraft Chimney Fan Technician
Shaun is a welcome member to our team and will do his very best for our clients in Devon and Somerset.
Want to find out more about what we do?
Call our helpful office on 08000434737